Find high-quality support for your school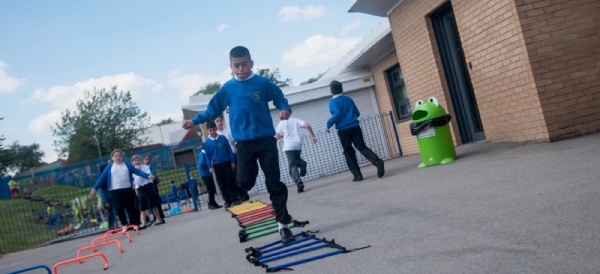 Bradford Teaching School Hub's online portal - www.teachingschoolhub.co.uk - was designed to help school and trust leaders to find high-quality support available to them with just a few clicks of their mouse.
The grid at the top of the home page helps teachers and leaders to quickly filter their search and quickly guides them to government-endorsed programmes and other high-quality offers. Many of the support offers are free to schools.
For example:
Looking to develop your curriculum in Maths? On the home screen, click 'Curriculum Development' then 'Mathematics'. You'll find quick links to information such as the Shanghai Exchange Programme and Maths Hub Work Groups.
Looking to develop SEND provision? On the home page, click 'Special Educational Needs and Disabilities' to find out about the Whole School SEND offer.
There are a wealth of resources available too, including: