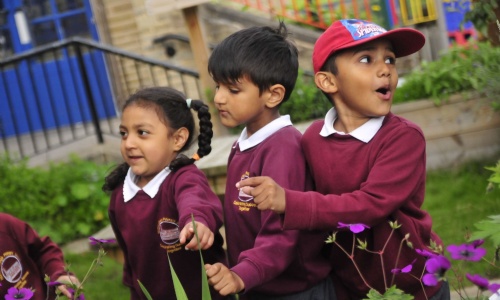 West Yorkshire Maths Hub Early Years Work Group: Sign-up now!
Published 30/11/20
This Work Group aims to support teachers to develop specialist knowledge for teaching mathematics in the Early Years, with particular emphasis on developmental progression and Early Years pedagogy.
The Work Group will support teachers to promote positive attitudes to maths so that children are willing to have a go, persevere and share their mathematical ideas.
Read More