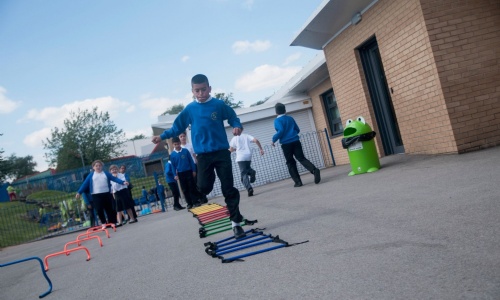 Mindsets – Do They Matter?
Published 10/02/21, by Rachel Thorpe
It's observation week. You are getting observed in P.E and you know it is not a subject you are especially confident with. Do you:
a) Lose sleep the night before worrying about a 'bad' lesson reflecting poorly on you?
b) Sleep through, knowing it's a great opportunity for a colleague to give you feedback and reflect on your pedagogical knowledge and pupil learning together?
Read More