Education Recovery Package Announcement – ECF and NPQ Update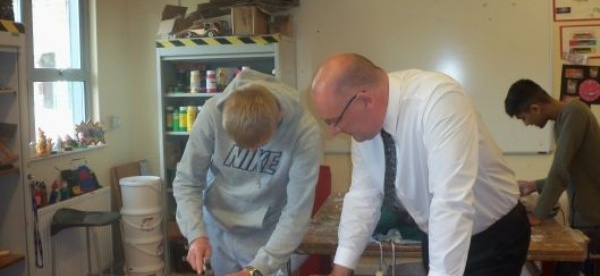 On 2 June, the government announced £69 million of new funding to invest in the Early Career Framework reforms.
From September 2021, statutory induction for new teachers will change as part of the Early Career Framework reforms. The simplest option to deliver the reforms is to use a DfE-funded training provider who will design and deliver a comprehensive programme.
Lead providers will be inspected by Ofsted to ensure high-quality training, and the support will be fully funded so there are no costs for schools.
Schools can contact their local Teaching School Hub, delivery partner or lead provider to sign up to the provider-led programme. Bradford Teaching School Hub is accepting registrations for its Early Career Teachers programme delivered in partnership with Ambition Institute. Schools can register here.
£184 million of new funding for National Professional Qualifications (NPQs) was also announced. Further details on how the funding will be used to provide scholarships for NPQs will be provided shortly. Schools can familiarise themselves with the new and reformed NPQs in advance of the scholarship announcement here.