Register for the Early Career Teachers programme
We are delighted that you wish to register your Early Career Teacher, their Mentor, and your school or trust's Induction Lead with us for the Early Career Teachers programme. We want to make registration as straightforward as possible.
Please download and follow the steps we have outlined to complete the registration process as quickly and easily as possible once you have appointed at least one ECT (you can repeat these relevant steps at a later date if you appoint more).
We appreciate there are multiple systems you need to engage with which is not ideal but necessary. This is because each system has a different function, including providing you with access to training and funding for your school.
STEP 1: READ ABOUT THE EARLY CAREER FRAMEWORK AND EARLY CAREER TEACHERS' ENTITLEMENT TO AN INDUCTION BASED ON THE EARLY CAREER FRAMEWORK
STEP 2: READ ABOUT THE EARLY CAREER TEACHERS PROGRAMME DELIVERED BY EXCEED TEACHING SCHOOL HUB IN PARTNERSHIP WITH AMBITION INSTITUTE
Once you have appointed an Early Career Teacher please complete the following steps. Please give yourself about one hour to follow this process:
STEP 3: PROVIDE EXCEED TEACHING SCHOOL HUB WITH THE NAME OF YOUR EARLY CAREER TEACHER, MENTOR, AND INDUCTION LEAD VIA OUR ONLINE FORM (3-5 MINUTES)
Complete our short online form three times: once for the ECT, once for the Mentor and once for the Induction Lead.
Mentor: The teacher who will provide day-to-day support to the ECT
Induction Lead: The leader who oversees the induction and assessment of all ECTs in their school and ensures Mentors are providing high-quality support
We will use this information to register you on 'My Ambition'. This online tool will email you, usually within 3-4 working days.
STEP 4: COMPLETE REGISTRATION ON 'MY AMBITION' (3-5 MINUTES)
Having completed step 3, you should receive an email containing link to 'My Ambition' to complete your registration process. Please check your inbox and junk mail folder.
Please provide your contact information and select 'Early Career Teachers' programme when prompted. You now have a username and password for My Ambition.
If after 5 working days you haven't received the email, please visit www.my.ambition.org.uk and select 'New user – create your account'. Select 'Early Career Teachers' programme from the list provided.
Also, please ask your IT technician to add the following email addresses to
your safe senders to ensure future emails reach you:
@salesforce.com (including email address 'noreply@salesforce.com')
@ambition.org.uk
@steplab.co
@steplab.co.uk
@exceedacademiestrust.co.uk
STEP 5: COMPLETE THE ONBOARDING FORM FOR THE EARLY CAREER TEACHERS PROGRAMME (5-10 minutes)
Log in to My Ambition (www.my.ambition.org.uk) with your new username and password, please complete the Onboarding Form as soon as possible.

If you have waited three days since completing step 4 and the Onboarding Form isn't appearing as a tab on My Ambition, please contact myambition@ambition.org.uk (cc the email to janna.begum@exceedacademiestrust.co.uk) for assistance.
Once complete, you will have access to 'Steplab', our online training resource, which will provide you with access to the programme materials in due course.
STEP 6: REGISTER WITH AN APPROPRIATE BODY (15-30 minutes)
Despite the introduction of the Early Career Framework-based training and support programme for ECTs and their Mentors, all ECTs still need to be registered with an Appropriate Body before they take up post. This service provides an independent quality assurance of the induction and assessment against the Teachers' Standards (the ECF is a training and support curriculum, not an assessment tool).
Exceed Teaching School Hub provides an Appropriate Body service. Full details are available at www.teachingschoolhub.co.uk/ab.
To register, the Induction Lead should visit the following website:
Even if your school has used ECT Manager before with a different Appropriate Body your school will still need to register to access Exceed Teaching School Hub's Appropriate Body service. Once registered, the Induction Lead can add their Headteacher, Tutors (Mentors) and ECTs to ECT Manager.
If your school isn't on the drop-down list, please contact us at janna.begum@exceedacademiestrust.co.uk and we'll aim to add your school in one to two working days. Alternatively, your school may already be registered with us. You can try to login via the link, below:
STEP 7: REGISTER WITH THE DEPARTMENT FOR EDUCATION (DFE) (10-15 minutes)
Schools already have a username and password for signing in to DfE online services: please check with your headteacher and liaise with your colleague who holds these
details. This video provides a demonstration of the initial functionality available on the 'Manage training for early career teachers service'.
First step (now): Create an account and register the name of the Induction Lead/Coordinator/Tutor and how you wish to access the Early Career Framework. When prompted, choose 'Use an approved training provider'. When you reach the 'Have you signed up to a training provider?' page no further action is required at this point if you have already completed steps 1 to 3 above.

Second step (from w/c 5th July 2021): The Induction Lead can register the name of your ECT(s) and Mentor(s) before induction commences. They will be invited to do this via an email from the DfE (please check your inbox and junk mail folder).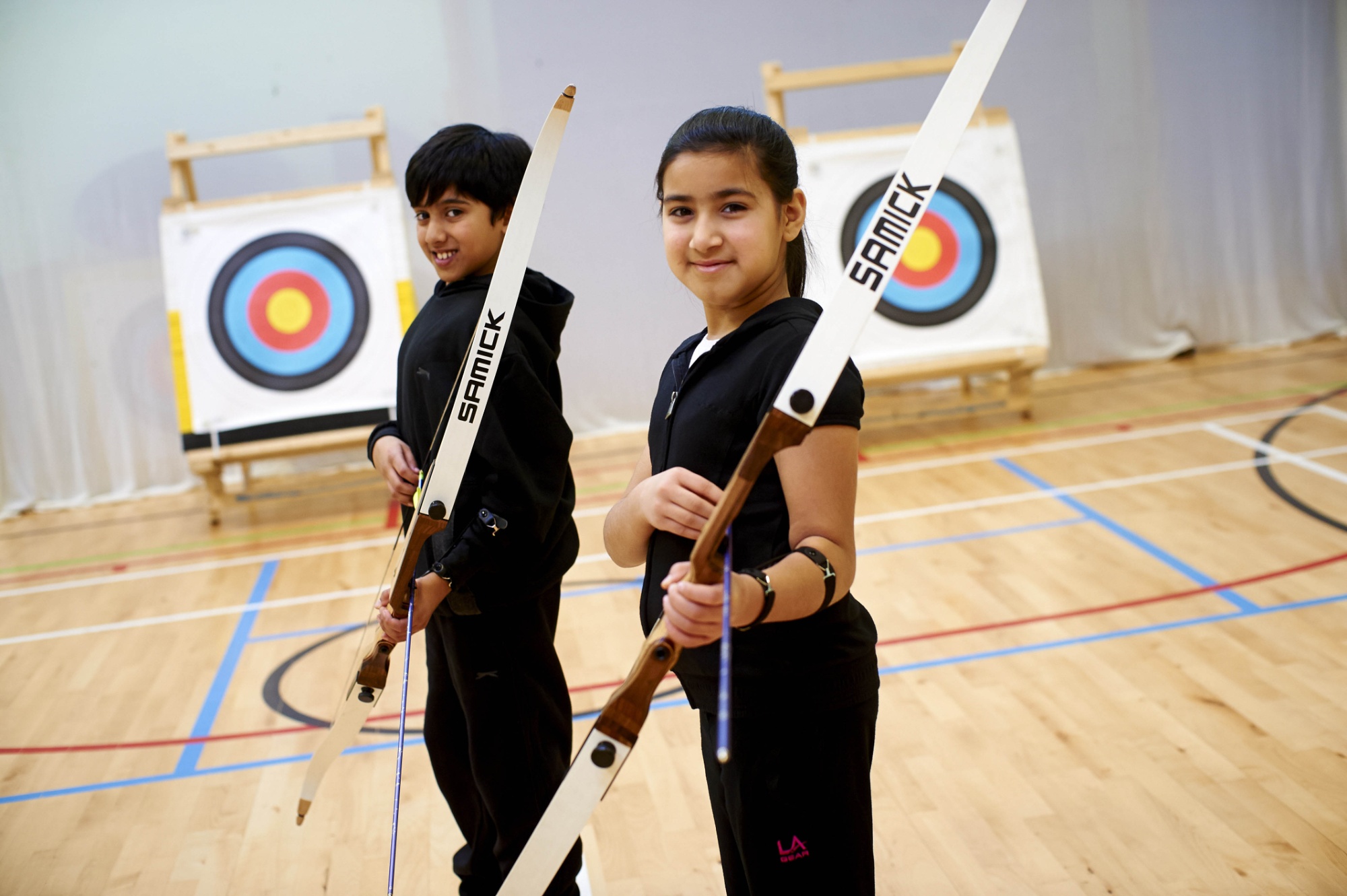 Click here to download our step-by-step guide to registering for the Early Career Teachers programme
Double Click To Change The Link