The Science of Learning: a case study and impact report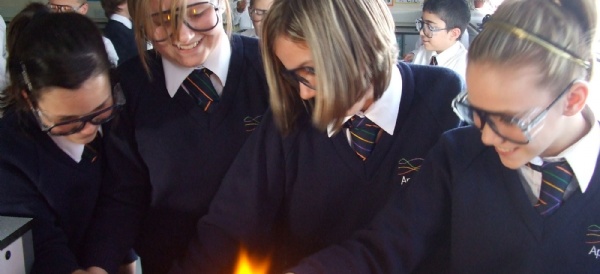 This case study outlines Exceed Academies Trust's approach to developing teacher confidence and expertise is applying the science of learning in classrooms.
The case study outlines the approach and impact of the research funded by Bradford Opportunity Area. The case study can be downloaded below.