'Primary Progress - Puppies and Pirates' – The Tutor Trust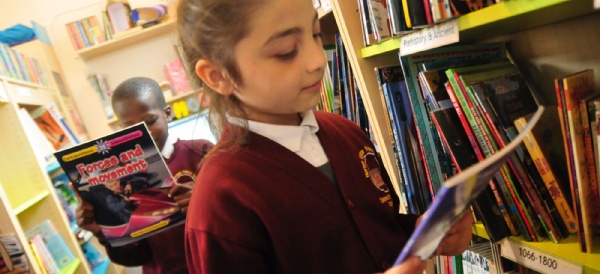 As part of the heavily-subsidised National Tutoring Programme, Tutor Trust have launched a special offer to Primary schools. It is called 'Primary Progress - Puppies and Pirates'. They believe that 'catch-up' should be fun and stimulating for pupils, and they hope this offer will go down really well with Primaries across Bradford, including Designated Teachers.
Tutor Trust are an award-winning Northern education charity with a longstanding partnership with the Education Endowment Foundation (EEF). Tutor Trust is the only tutoring organisation in the whole country that has been through a large-scale randomised control trial and achieved positive results; out of the 393 organisations who applied to be a Tuition Partner of the National Tutoring Programme, they were ranked number one in the country because of the proven quality and impact of their work.

The 'puppies' programme is 15 hours of English tutoring and the 'pirates' programme is 15 hours of Maths tutoring. It can be used with pupils in Year 5 and/or Year 6, including Looked After Children on a 1:1 basis.

Because the NTP is subsidising this work, the cost per pupil is just £60 for each 15-hour programme of high-quality tutoring (£4 per hour).

Tutor Trust is also offering flexible delivery: Pupils can do the programme over 15 weeks or through an intensive intervention over seven-and-a-half weeks, with two one-hour sessions per week. These sessions can be delivered face-to-face in school, or online with pupils at school or at home. The packages offer targeted support, with measured progress.
Please contact the CEO of Tutor Trust, Nick Bent, if you think some of your pupils might benefit from this programme. You can contact Nick on nick.bent@thetutortrust.org and the full 'Puppies and Pirates' programme can be downloaded from their website here: 'Puppies and Pirates' – making catch-up fun for Years 5 & 6 through the National Tutoring Programme - 22 February 2021 | The Tutor Trust.
You may also like:
Tutoring should be accessible to all pupils in catch-up plan – Nick Bent | Yorkshire Post