ECT Visiting Fellows
Laura Morgan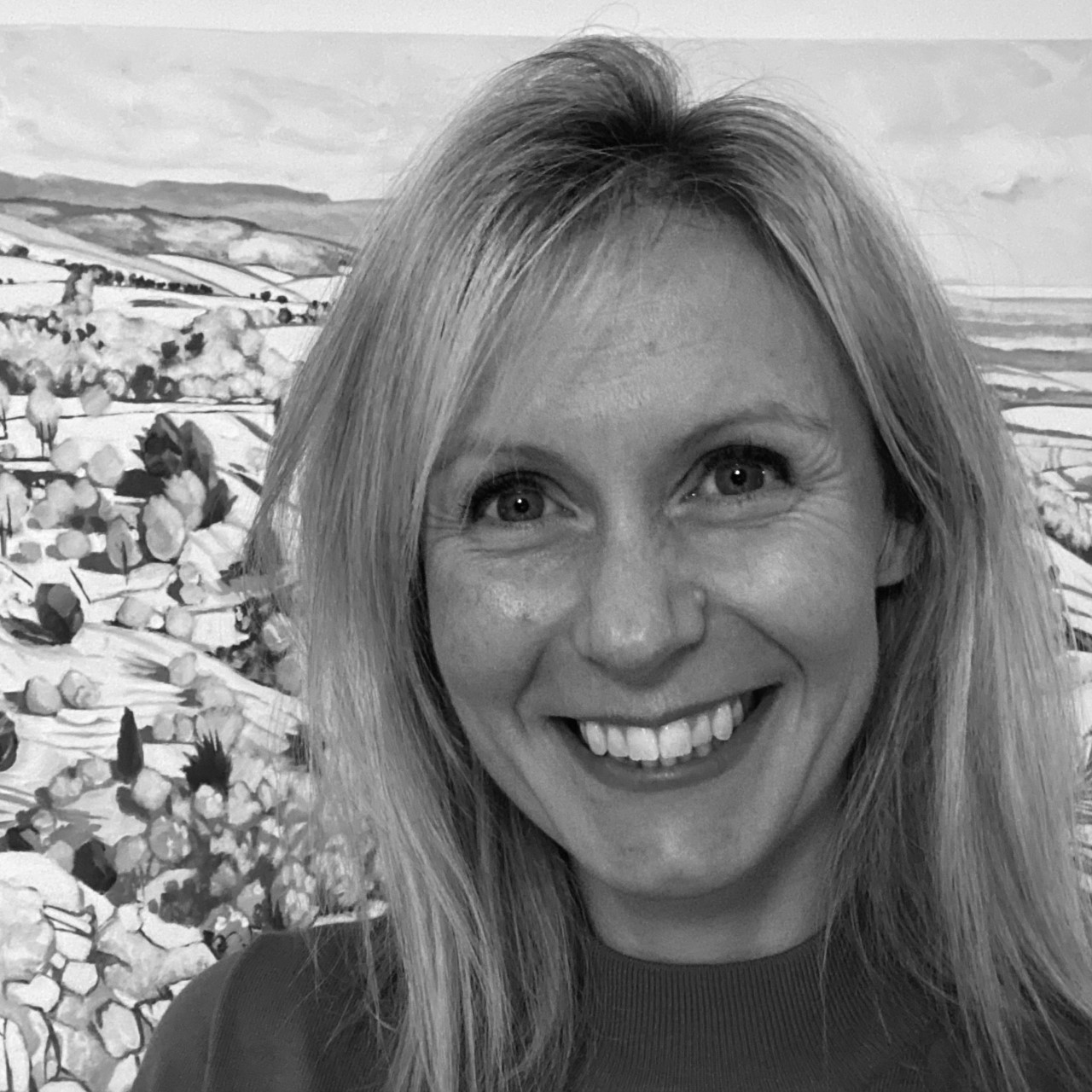 Laura is an experienced senior leader working in the primary and ITE sectors. Laura is passionate about high-quality professional development and is particularly interested in evidence-informed practice to accelerate pupil progress and raise outcomes for all.
Her own professional development has included the completion of NPQSL and PGCE in SEND. Laura contributes to developing Early Career Framework materials as well as delivering training to Early Career Teachers and Mentors nationally. Her current role is focused on school improvement, ITE moderation and teacher development, including professional development, quality assurance processes and assessment frameworks.
Amy Brook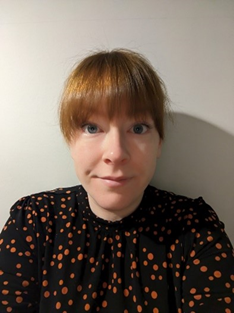 Amy is an experienced educator, from a Primary background. She has taken on leadership roles since 2018. Amy is currently an Assistant Principal at a primary school in Leeds and is the Induction Coordinator, ITT lead, KS1 Phase Lead and Phonics, Early Reading and Reading lead. Amy successfully achieved her NPQSL in 2021 and is currently undertaking the NPQH. Amy is passionate about supporting teachers and leaders to develop through high quality, evidence informed professional development. Amy is a lead mentor for Exceed SCITT and has delivered training sessions on phonics as a Tutor for the SCITT programme. Amy is a Visiting Fellow and delivers training to Early Career Teachers and Mentors.
Louise Wisson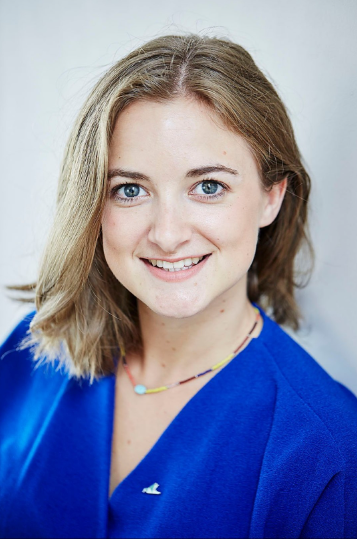 Louise has worked within Senior Leadership within Leeds for the past 4 years. Following her completion of the Teach First Leadership Development Programme in 2015, Louise has remained committed to closing the education gap. Alongside her current role as Assistant Principal for the Quality of Education, Louise is seconded to lead the Early Careers Framework across the White Rose Academies Trust. Louise is passionate about fostering great teachers from their foundational years in the profession and believes this is the key to a highly skilled and sustainable workforce in education. As Assistant Principal, Louise is enjoying the strategic oversight of professional development and is finding it thoroughly rewarding to see the development of staff in line with the journey her academy. Louise's experience supports her in leading engaging and motivating sessions as an Ambition Fellow.
Adele Thackeray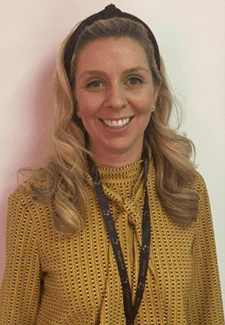 I'm Adele Thackeray and I am extremely enthusiastic about teaching and learning. Through my 16 years teaching experience I have worked successfully as a phase leader in both KS1 and 2 and as an Assistant Headteacher to achieve whole school improvement. I previously worked as an Associate Headteacher for the Transform Trust in Nottingham where I developed, facilitated, delivered and quality assured a bespoke menu of teaching programmes. I currently work as an Associate Principal for the Wellspring Trust where I support teaching and learning, curriculum design and staff training and development. I'm also the Reading Lead Practitioner for the Trust, within this role I work with other leaders across the trust to share best practice, secure on-going improvement, and strive for reading excellence for all our young people. I also enjoy my role as a Visiting Fellow for the Ambition Institute where I deliver training to Early Career Teachers and Mentors.
Mehreen Ali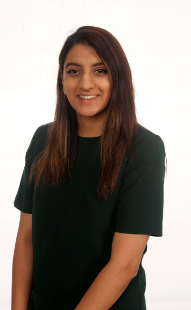 Mehreen is an experienced educator, from a Primary background. She has taken on leadership roles ranging from DSL to Head of English. Mehreen has worked closely with Creating Active Schools and Bradford Research Schools, advocating for the need to implement evidence-based practices. Currently, Mehreen is a Programme Lead, responsible for the implementation of ECF Based Training for Early Career Teachers and Mentors. Mehreen is committed to ensuring all ECTs receive the right level of support and their professional entitlement of an evidence-based curriculum. She supports Mentors and Induction Leads to implement endorsed principles and practise at a school level. Mehreen is a Visiting Fellow and delivers training to Early Career Teachers and Mentors across Bradford and beyond.
Leanne Ruddock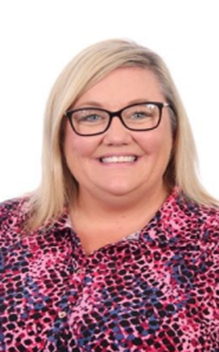 Leanne is an experienced primary school teacher and school leader. She has taken on leadership roles ranging from DSL, curriculum leader, teacher development lead, Assistant Headteacher and more recently became Head of School. Leanne has worked closely with the Exceed SCITT and Exceed teaching school and has a passion for leading teaching development and CPD. Leanne is a visiting fellow for the NPQ programme and the ECT programme, delivering conferences and clinics to wide range of delegates across Bradford and the wider area.
Helen Fox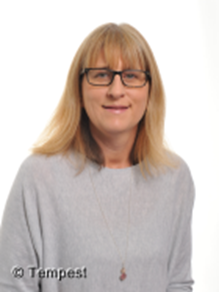 Helen is an experienced Primary Deputy Headteacher who has worked across the Primary age range. She leads mathematics, music, and assessment in her school. She is also induction lead and has experience mentoring ECTs and ITT students. Previously Helen has worked as a Tutor for an ITT programme, supporting, and assessing students in their placement schools.
Georgina Stevenson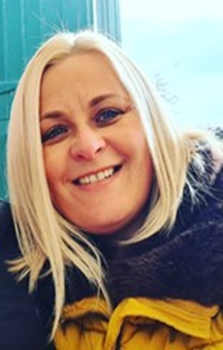 Georgina is an experienced educator. She has been teaching for 23 years and is an Assistant Headteacher who specialises in EYFS. She is a strategic lead for Early Years within the Wellspring Academy Trust and played a key role in developing their EYFS curriculum, which has recently been deemed 'Outstanding' by OFSTED. Georgina spent 10 years as a SENCO and has been a DDSL for 14 years. She has a wealth of experience in mentoring and supporting Student's and ECT's. Georgina is a visiting Fellow and delivers training to ECT's as well as delivering EYFS training to ITT students from Sheffield Hallam University.
Alex Stewart-Dean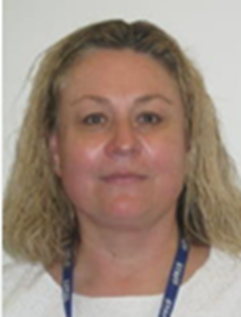 Alex is an experienced senior leader working in the secondary sector. Having worked in several Bradford schools, she is particularly interested in professional development, recognising the importance of evidence informed practice. Her own professional development has included the completion of NPQH, MA in Educational Leadership and CTeach (lead). Her current role is focused on teaching and learning including professional development, quality assurance processes and ECT Induction Tutor role. Alex is a Visiting Fellow and delivers training to Early Career Mentors across Bradford and on the NPQSL programme.
Samantha Moyle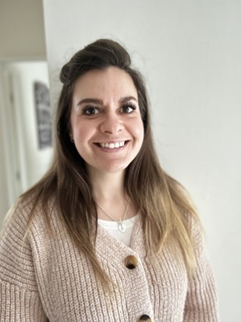 Sam is an experienced educator from a Primary background. She is currently the Senior Mental Health Lead at Holycroft Primary School in Keighley. She believes in nurturing and supporting all staff and pupils to succeed and thrive. She has been raising the profile and developing the Wellbeing and Mental health provision for everyone in her school. Sam has been the class teacher and mentor for many students in their training year, supporting and coaching them towards achieving their QTS. She is also the Geography Lead and has delivered Geography specific training to trainee teachers as part of their ITT. Sam is a Visiting Fellow and delivers training to Early Career Teachers in partnership with Exceed.
Paul Wallis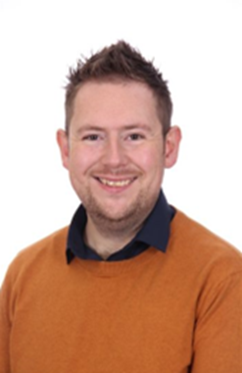 Paul is a teacher and school leader with experience of working in a diverse range of schools across Bradford and Leeds. He has led the development of English (including early reading, oracy, and assessment) across the primary age-phases and has expertise of a broad range of approaches in this area. As well as developing outcomes for pupils in his own school, Paul works on Exceed SCITT's writing team to support teachers coming into the profession with key skills and knowledge for the teaching of English. Paul currently leads Exceed Academies Trust's Apple Regional Training Centre and has a passion for bringing together purposeful uses of technology with effective evidence-based pedagogy. He delivers training across the trust on the use of iPads and Apple technologies and is an Apple Teacher. Paul is a Visiting Fellow, who draws on these experiences and expertise, to deliver training to Early Career teachers.
Morag Clunie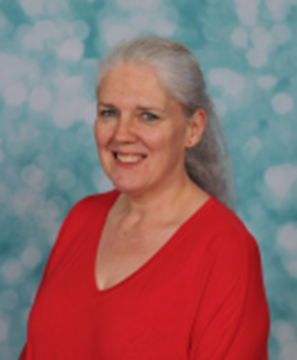 Morag has over 10 years' experience working within inner city schools in Leeds and has taken on various leadership roles throughout that time. With a firm commitment to being a classroom practitioner, for the past 5 years, Morag has worked in Year 6 mentoring ECTs and before that, NQTs. Morag is a great advocate for the ECT mentoring system because of the way it ensures all ECTs get the support and evidence-based curriculum that will enable them to become outstanding teachers. As well as supporting other mentors in school, she is also a Visiting fellow for Exceed Education throughout the West Yorkshire area.
Vicky Fox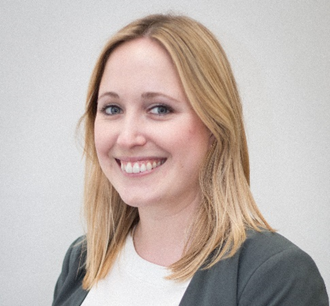 Vicky is an experienced teacher and leader, from the Secondary phase. She has experience of leading large English faculties and also leading on Maths, more recently taking on the role of Quality of Education lead across a trust. Vicky has been involved in a number of regional and national projects, including leading for two regions in the DfE's 'Equality and Diversity Hubs' and joining the local steering group 'Women Leading in Education'. Currently, Vicky is taking the lead on quality of education in two schools, alongside some other school improvement work. Vicky is also a long-standing ECT mentor and induction lead, also helping to implement ambitious training for a local SCITT provider, Northern Lights Teaching Schools Alliance. Vicky is a very committed A level English teacher and feels passionate about the quality of curricula on offer in the secondary classroom. Vicky has been an NPQ facilitator, is currently studying for an NPQH with Ambition Institute and is a Visiting Fellow, delivering training to Early Career Teachers and Mentors across Bradford and beyond.
Lucy Griffiths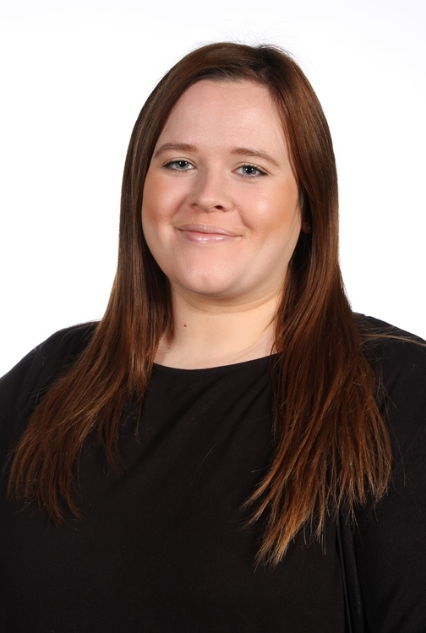 Lucy Griffiths has worked in Primary Education in Bradford for the last twelve years. Throughout this time she has had a variety of roles: teaching assistant, SCITT teacher, teacher across KS1 and KS2, English Lead, ITT Lead, Exceed SCITT Lead Mentor, ECT mentor and Assistant Headteacher. Currently, she works at Bowling Park Primary School which is a three form entry school near the centre of Bradford. She has worked with many ECTs over the years and has passion for developing teachers and watching them grow. Lucy is a Visiting Fellow and delivers training on the Early Career teachers programme.