NPQ scholarship funding announced!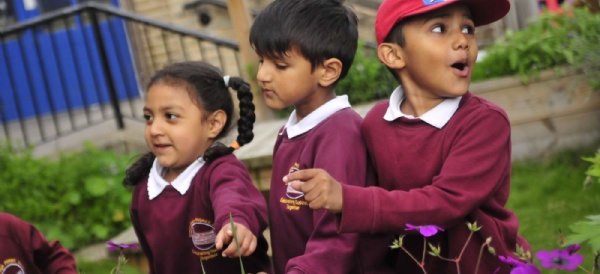 National Professional Qualification (NPQ) scholarships are available to state-funded schools. However, the registration and application deadline is 17th October 2021 for November 2021 cohorts. Application are also welcome for February 2022 cohorts. Schools are encouraged to act now to secure places for their workforce. In this post, we've tried to capture all the information you or your colleagues need to secure a place on a programme and, if eligible, access scholarship funding. We have received dozens of applications already so thank you to these colleagues for following the process I have outlined below.
Funding and eligibility criteria
As part of the government's long-term education recovery plan, £184 million of new funding for NPQs was announced on 2nd June 2021 to be spent over the course of this parliament.
Eligibility criteria has changed with more schools eligible for funding. Please see our update published on 12th October 2021 here.
At the moment, there are no limits to the number of scholarships a school can apply for, either in total or by programme. We do not know when this funding will be withdrawn (because schools nationally have drawn down all the funds available). We do not know if scholarships will be available in 2022-23 or what the eligibility criteria might be. Schools should only commit to programmes where they are confident the member of staff can access the entire programme and avoid overcommitting their school.