Chartered College of Teaching: Curriculum guidance for the current climate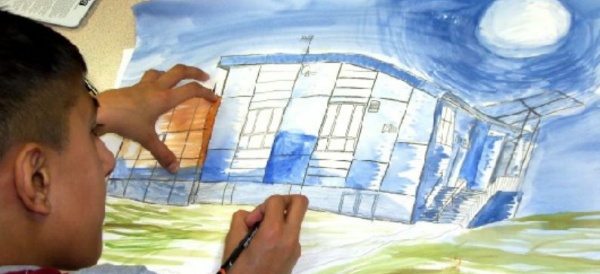 Chartered College of Teaching: Catch up and recovery processes selected reading is here. A collection of articles, blogs and resources about how schools may approach catch-upand recovery. Cat Scutt from the CCT writes:
"There is understandably concern about the learning that many pupils will have missed whilst unable to attend schools face-to-face due to the COVID-19 outbreak – both due to learning time they may have missed, and due to a possible extended 'summer learning loss' effect where learning prior to the lockdown may have been forgotten. There is also, rightly, concern about the impact of pupils from a socio-emotional perspective.
A number of proposals have been made about how schools (and other organisations) may seek to support pupils during a recovery period as schools reopen more widely, and / or how pupils may be supported to "catch up" on lost learning. Criticism has also been raised around the notion of "catch-up". This page (link above) includes links to a wide range of useful articles, blogs, research reports and resources from different sources (all freely available or available through Chartered College membership) that explore ideas relating to how we can support pupils as school sites are reopened to more pupils this September."