Government announces the Institute of Teaching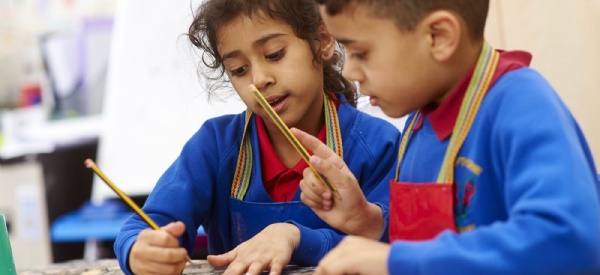 A new Institute of Teaching is set to be established in England to provide teachers and school leaders with prestigious training and development throughout their career.
Training will be delivered through at least four regional campuses, launching in September 2022, with the Institute being the first of its kind in the world. The national initiative will deliver evidence-based approaches to teacher training, and also include mentoring and early career support, alongside leadership courses and continued professional development, building on the existing high-quality provision.
It will be funded as part of £22 million for teacher quality, agreed at the Spending Review, which also includes funding for mentor time for early career teachers as part of the Early Career Framework reforms.
The Institute will become England's flagship teacher training and development provider, showcasing exemplary delivery of the Government's ambitious reforms through the new ITT Core Content Framework and Early Career Framework, and its changes to National Professional Qualifications (NPQs).
The training is likely to be delivered through a blend of online, face-to-face and school-based means. When the Institute is at full capacity, it is expected to deliver training for:
Around 1,000 ITT trainees annually

Around 2,000 Early Career Teachers and 2,000 mentors annually

1,000 NPQ participants annually
It will continue to build evidence around the most effective approaches to training and developing teachers and will use this to support other teacher development organisations, including new Teaching School Hubs, to understand and implement best practice.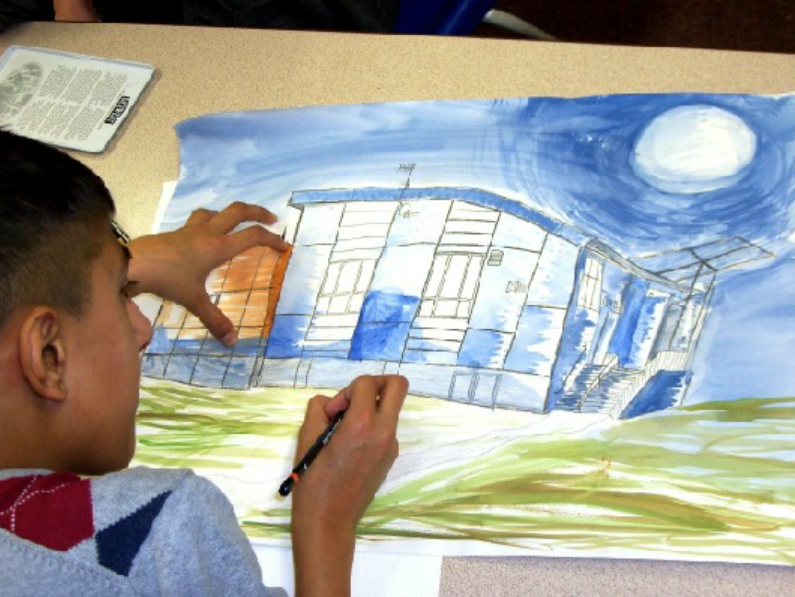 What is the Institute of Teaching?
January 2021 update following the DfE's market engagement event