National Tutoring Programme: Information for Schools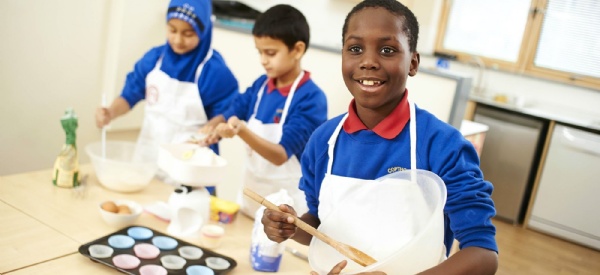 The National Tutoring Programme (NTP) will provide additional support to schools to help disadvantaged pupils whose education has been most affected by school closures. Find out more here.
The NTP is being developed to support schools to respond to the immediate challenge of school closures due to Covid-19 and to provide a longer-term contribution to closing the attainment gap.
The NTP website has been created to support schools to access the Tuition Partners and Academic Mentors pillars of the NTP. Both pillars are funded as part of the Government's £1 billion coronavirus catch-up package, with £350 million allocated to support tutoring. Further information about catch-up funding, including for early years settings and post-16 providers, is provided on the Department for Education website.
The programme has been designed and developed by a collaboration of five charities – the Education Endowment Foundation, Sutton Trust, Impetus, Nesta and Teach First – working in partnership with the Department for Education. Additional support has been generously provided by KPMG Foundation, Bain & Company, and Freshfields.