Ofsted: Plans from January 2021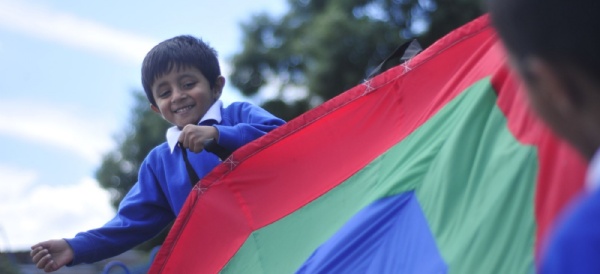 Ofsted have now released plans for a phased return to inspection from January 2021. Further details are below, but in summary:
From January 2021:
Schools – assurance visits/monitoring inspections to resume.
Social care – Focused Visits to resume
SEND – interim visits with CQC to resume
From April 2021:
Schools – routine inspections to resume in summer term • Social care – short/full judgement inspections to resume
Ofsted are not planning to carry out graded inspections of education or social care providers before the summer term.
Maintained Schools and Academies:
From January 2021, Ofsted will resume monitoring inspections of schools judged inadequate at their previous inspection and some schools graded as requires improvement. These will not result in a grade.
Emergency inspections of schools will continue as they have done throughout the pandemic, in response to any serious concerns raised with Ofsted.
Routine inspections, which result in a school being awarded a new grade or being confirmed in its current grade, will resume in the summer term.
Further Education and Skills:
From January, Ofsted will resume monitoring visits to providers that would be monitored in normal times – in particular new providers and those graded requires improvement and inadequate.
Colleges that do not receive a monitoring visit may receive support and assurance visits. Safeguarding visits will continue in response to concerns raised about providers.
Full graded inspections will resume in the summer term.
Interim education visits to prisons will start in January, to support and challenge prisons to return to full programmes of education and skills activities following COVID-19 restrictions.
Early Years:
Ofsted will carry out a programme of assurance inspections from the start of the spring term. These inspections will confirm whether or not a provider is meeting the early years foundation stage (EYFS) requirements.
Assurance inspections will be proportionate and risk-based. Providers will be prioritised based on the length of time since their last inspection, and any other relevant information.
Routine graded inspections will resume in the summer term of 2021.
Area Special Educational Needs and Disabilities (SEND):
From January Ofsted will resume joint interim visits with the Care Quality Commission. These visits aim to support improvement and will not result in a published letter or graded judgement.