Edurio Research Report: Lessons learned in schools during Covid-19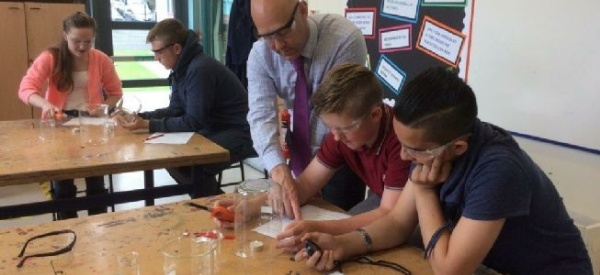 Participate in the Edurio Covid-19 Impact Review and compare your results with similar schools across England.
The Edurio Covid-19 Impact Review is England's largest cross-stakeholder study of how Covid-19 has affected schools with over 45,000 pupils, parents and staff members having already participated in the review. Find out what your school has done well and what are the concerns of your pupils, parents and staff. Gain insights into topics like the learning process, workload, well-being and communication, and be better prepared for future disruptions. Edurio has helped over 1000 schools in the UK and internationally to analyse stakeholder feedback.
For more information and to participate click here.