Free support for non-specialist teachers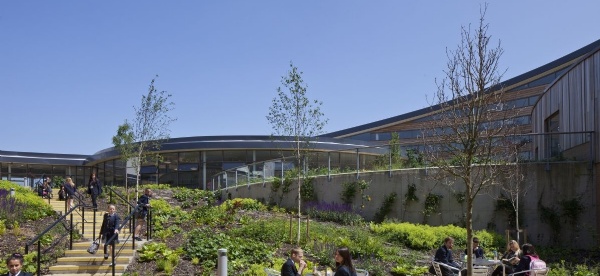 Do you have non-specialists teaching secondary maths, physics or MFL?
Teacher Subject Specialism Training (TSST) offers free courses to support non-specialist teachers teach secondary mathematics, core maths, physics and MFL.
Benefits to your school:
reduces the need to recruit externally for teachers in high demand areas – saving time and cost
TSST involves no fee for the school or teacher but delivers considerable benefit
demonstrates the value the school places on its teachers
benefits schools with timetable planning and workforce flexibility
courses start throughout the term
Many courses are being run fully or partially online in the autumn term. Further information about courses can be found here teacher-subject-specialism-training-courses.