Mathematics and Physics Teacher Retention Payments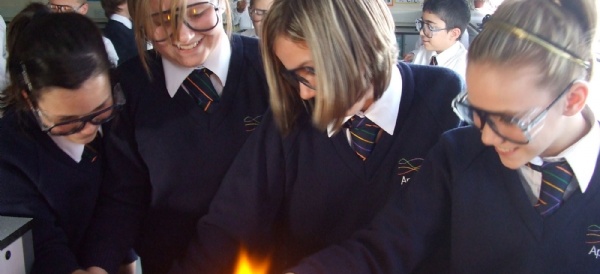 Mathematics and physics teachers in the first five years of their career are eligible for £2,000 retention payments after tax in each of 2019 to 2020 and 2020 to 2021 academic years, totalling up to £4,000. Applications for 2020 to 2021 academic year payment are now open.
Teachers must be employed in a state-funded secondary in the North East, Yorkshire and the Humber, or other Opportunity Areas (OAs) and can be employed on a full-time or part-time basis.
For further information and eligibility criteria, visit Mathematics and Physics teacher retention payments.
If you have any further questions about this scheme, please email mathsphysicsteacherpayment@digital.education.gov.uk.