Science, languages and computing teachers and student loan repayments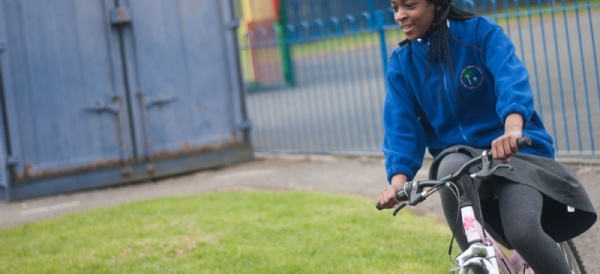 Teachers' Student Loan Reimbursement is available to eligible teachers who completed their initial teacher training (ITT) from 2013 to 2014 academic year onwards. To be eligible, they will need to teach physics, chemistry, biology, languages or computing in one of 25 local authorities – check which areas are eligible, including Bradford.
If your school is eligible, you may wish to raise awareness of the scheme by:
including information about Teachers' Student Loan Reimbursement in job postings; and
informing any eligible teachers at your school of the scheme
Applications have opened to claim back student loan repayments for 2019 to 2020 financial year. Seen how eligible teachers can claim.