Update for ITT providers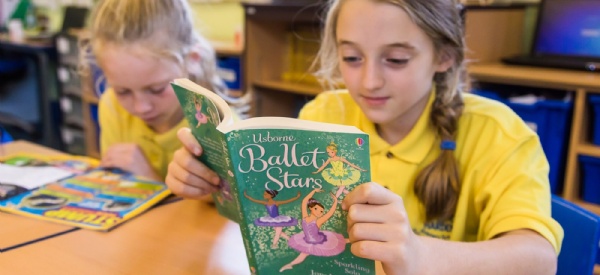 Teaching Schools that are currently accredited as ITT providers should continue to offer ITT and still assume full responsibility and accountability for all aspects of courses leading to QTS whether or not they become a Teaching School Hub. This includes responsibility for securing permission to recruit, recruitment and selection, all aspects of course design and delivery, management of the wider partnership, quality assurance and QTS recommendations.
The DfE will not remove accreditation from ITT providers simply because they are no longer a Teaching School. Removal of Teaching School designation has no impact on ITT accredited provider status. However, where such providers have the term 'Teaching School' in their accredited provider operating name, they will need to remove this reference. Any accredited ITT provider wishing to change its operating name should contact itt.accreditation@education.gov.uk.