Do you use iPad? We need your help...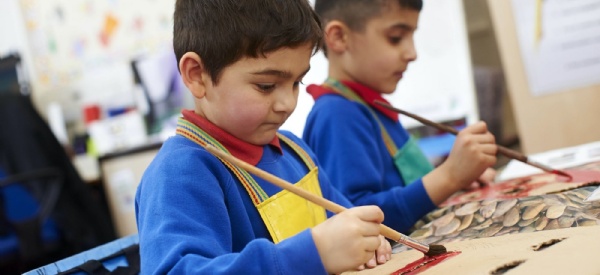 Bradford Teaching School Hub is exploring the potential of further supporting schools with educational technology, building on the free-to-schools learning platform training that commenced this week.
But, we can't do this alone: we need schools and trusts to help us.
With a view to building partnership working with schools and trusts, we need to quickly gather an understanding of iPad numbers, expertise and training needs.
To capture this information, we would appreciate you taking two minutes to complete our short survey.
Thank you in advance. We would appreciate responses by Thursday 22nd October 2020.