Remembering Srebrenica: film screening 15th July 2022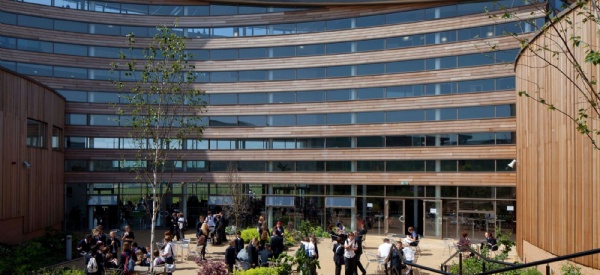 Bradford Council and its partners will be holding a remembering Srebrenica event at the Pictureville Cinema, National Media Museum on the 15th July 2022, between 9.30am and 10.30am. There are places available for at least 100 students.
The film also depicts the time of the genocide and some real footage of the men and boys many of whom were murdered. The film is suitable for high school pupils. There will be a panel discussion afterwards as well.

Speakers will include the Lord Mayor, Council Leader, Cllr Sabiya Khan and others, including and Riad who is in one of the films.

This is a real opportunity for young people to engage in a subject that is impacting on us.
To book places, please contact Charles Dacres: charles@bradfordhatecrimealliance.org.uk

Remembering Srebrenica, School Screening
100 spaces to offer
15th July 2022
9.30am – 10.30am (Doors open at 9.00am)
Pictureville Cinema, National Media Museum.
An educational film screening for secondary students will be taking place at the Pictureville Cinema, this will be followed by a panel discussion from key individuals involved in the creation of these videos.
Charles Dacres
Director
Bradford Hate Crime Alliance