Appropriate Body: Change and consultation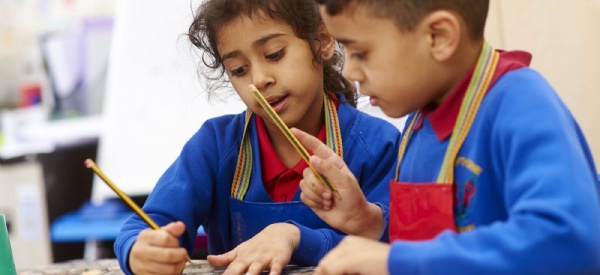 The Department for Education have announced that Teaching School Hubs will become the sole providers of Appropriate Body services. A consultation on the timeline for implementing this change is part of a new consultation launched today.
Appropriate bodies (ABs) are organisations that have the main quality assurance role in statutory teacher induction. This consultation sets out reforms to the AB sector so that teaching school hubs will become the main providers of AB services and local authorities will no longer carry out this role.
The DfE are seeking your views on:
the timeframe for this change
how to enable a successful transition
how the AB role can be improved
the value of the formal assessment process
You can view and contribute to the consultation here.