Announced: new NPQ scholarships for small schools, PVIs and other organisations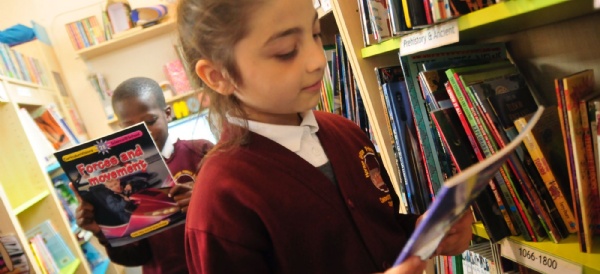 Today, the Department for Education has announced confirmation of two more years of National Professional Qualification (NPQ) scholarships, including an expansion of eligible schools and settings, including PVI settings for the NPQ for Early Years Leadership.
In addition, from Autumn 2022, state-funded schools and state-funded 16 to 19 educational settings with 1 to 600 pupils will be paid £200 for each teacher or leader they employ who takes an NPQ. This is to help teachers and leaders in smaller settings who may find it harder to engage with professional development.
The announcement includes:
Confirmation that the NPQ scholarship funding will continue for the next two years, covering academic years 2022/23 and 2023/24
Expansion of the scholarship criteria to include independent special schools, the PVI sector for the Early Years Leadership NPQ, as well as hospital schools, virtual schools and young offender institutions
The introduction of the Targeted Support Fund to stimulate further NPQ uptake in small primary, secondary and 16-18 institutions including additional funding for schools, Lead Providers and their Delivery Partners
The rebranding of the NPQH Additional Support Offer as the Early Headship Coaching Offer, and an expansion of the eligibility criteria to participants within their first five years of headship