Senior mental health lead training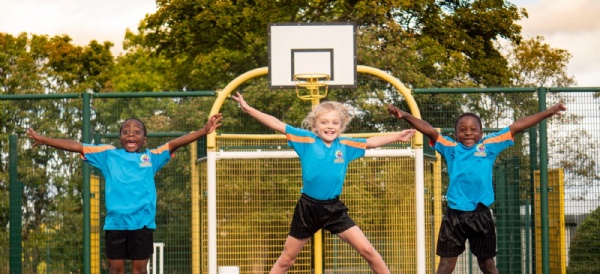 The Department for Education (DfE) is offering a £1,200 grant for a senior member of school or college staff to access quality assured training to implement an effective whole school or college approach to mental health and wellbeing in your setting. Grants of £1,200 will be available to around a third of all eligible state schools and colleges in England in the 2021 to 2022 financial year. This is part of the government's commitment to offer this training to all eligible schools and colleges by 2025.
The grant is provided to cover (or contribute to) the cost of attending a quality assured course and may also be used to hire supply staff whilst leads are engaged in learning.