Heard about teaching for mastery? Interested in high quality professional development?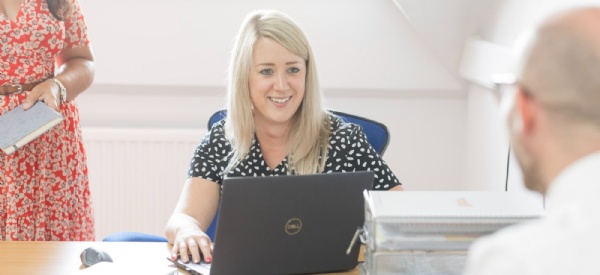 Whether you want to take a teaching for mastery approach in your own classroom and department, or introduce mastery in both your own school and beyond, we have a CPD opportunity for you. The NCETM and Maths Hubs are offering funded professional development activities, available in 2021/22.
What is involved?
Secondary maths teachers whose schools want to introduce and embed teaching for mastery can nominate two teachers (Mastery Advocates) to join a Work Group. You will be part of a locally-based group of teachers who meet regularly to develop professional knowledge and expertise, as well as receiving bespoke support.
What is the cost?
The Secondary Teaching for Mastery Development Work Groups project is fully funded by the Maths Hubs Programme so is free to participate.
What will you learn?
Follow this link to hear from teachers who have taken part in a Work Group