Re-launch of the EdTech Demonstrator Programme ​​​​​​​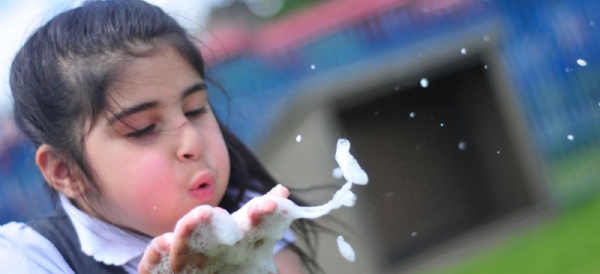 Following the success of last year's EdTech Demonstrator programme, we are pleased to announce that the network will be continuing to provide peer-peer support on technology use for another year. From now until March 2022, the Demonstrator network will be available to bridge the gap between the COVID-19 crisis response and the long-term implementation and benefits of technology for education.
The programme will be delivered by United Learning who have a national presence, extensive knowledge and experience in the education sector and first-hand experience of the challenges of achieving sustained change through technology.
While the Demonstrator network will continue to support schools and colleges with remote education provision, devices and digital platforms, they can also provide support with ways technology can support teachers in the long-term, including how technology can:
bolster pupil/student progress and outcomes,
remove unnecessary workload burdens, support more flexible teaching practices,
improve access to excellent curriculum resources and developing professional bonds and communities.
provide the best value for money for existing resources.
support an accessible and inclusive curriculum.
Please see the new EdTech demonstrator website to request support and find more information on how the network can help your school. We will also be launching a number of exciting events from this month to mark the re-launch of the programme, details of how to take part in these can be found on the Demonstrator website.