Advanced Maths Support Programme's support for education recovery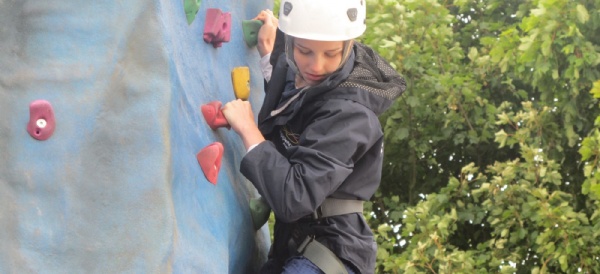 As a result of the pandemic, many students have experienced disruption to their maths education. The AMSP has launched six support packages, each tailored to a different area of the curriculum across Years 10 to 13. They are designed to support teachers to help students to get their maths education back on track.
The packages draw together resources to help consolidate students' learning, boost their confidence and fire their enthusiasm for maths. There are two packages aimed at supporting students who are about to embark on the transition to a different level of study this summer, to help them progress with confidence.
The six packages are:
Motivating students Key Stage 4
Supporting students' transition to level 3 study
Supporting students' transition to degree study
Supporting students studying Core Maths
Supporting students studying AS/A level Mathematics
Supporting students studying AS/A level Further Mathematics
They are available on the AMSP website.