Training for senior mental health leads to be made available from autumn 2021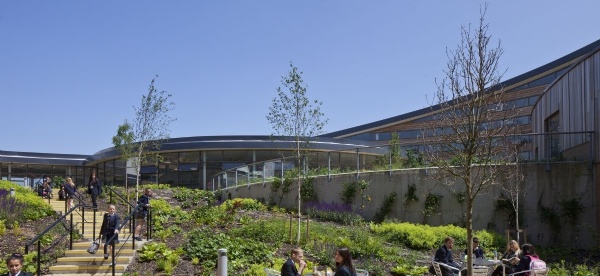 The DfE will offer schools and colleges a grant to pay for senior mental health lead training from autumn 2021.
While many schools and colleges already have a mental health lead, the knowledge and skills they have varies, and with mental health and wellbeing being a top priority for schools and colleges, our goal is to provide senior leads with the development they need to lead change and develop or introduce a Whole School or College Approach to wellbeing and mental health.
Grants will be available for up to a third of schools and colleges in England between September 2021 and March 2022, with the aim of all schools and colleges benefiting by 2025.
Further guidance is available here.
Please enter some content for your news story here.