STEM Learning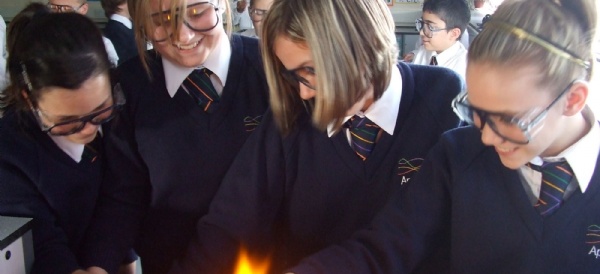 STEM Learning is ideally placed to support all educators – from early years to post-16 – in delivering high-quality teaching.
Summer 2021 Physics support for GCSE and A level from Isaac Physics
Isaac Physics Summer Programmes for GCSE and A level provide a topic-based learning plan for students working independently from home and for schools offering summer support.
These cover all topics, and include:
diagnostic quizzes, with hints and custom feedback, to identify areas of strength and weakness,
learning resources, and
topic tests to review learning and progress.
Results from any quiz or test set by a teacher are automatically placed in their class mark book.
Schools and students may request FREE GCSE workbooks linked to our online resources, using this online form, if they are in DfE Opportunity Areas, or without reliable internet connections.
Isaac Physics continues to provide video lessons, tutorials, and practice material for GCSE and A level.