NACE Challenge Award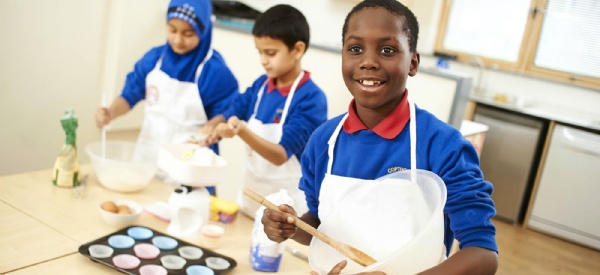 The National Association for Able Children in Education (NACE) is running live online twilight sessions offering the chance to gain insights into effective policy and practice at NACE Challenge Award-accredited schools. In discussion with school leaders and going virtually "behind the scenes", each session will explore the school's use of the NACE Challenge Framework to support the development of high-quality provision for more able learners within a whole-school ethos of challenge for all.
Full details can be downloaded from the flier below.