Subsidised science training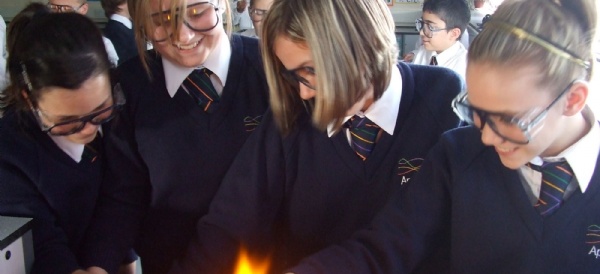 The Science Learning Partnership is offering an extensive range of science CPD for schools in North and West Yorkshire with funding available for eligible schools.
Schools may be eligible for teacher release payments whilst funds are available this term; This is paid following attendance and typically reduces costs by over 50%, e.g. a one-day face to face day is £185 with a release payment of £100. An annual subscription to a half termly network is £450 but with release payments, they are £300. Remote courses of £100 have a release payment of £75. A 2hr consultancy is normally £350 and the release payment is £200.
Please see the flyer, below, for more details.