EdTech launch the all-new demo programme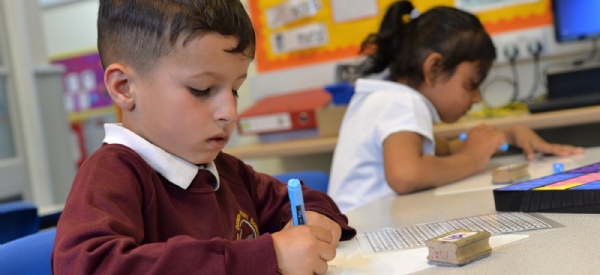 Skipton Girls' High School is delighted to announce the launch of the next stage of the EdTech Demonstrator Programme. The next phase of the Demo Programme is focussing on the strategic use of EdTech to enhance teaching and learning.
The all new EdTech Demonstrator Programme consists of three levels of support.
Level 1 - Advice on refining remote education and using EdTech to support Catch-Up
Level 2 - Training and support to develop IT provision in a focussed area to maximise benefits to students or the School
Level 3 - Strategic support to develop whole school digital strategy which may involve a 1:1 device programme
See the information leaflet attached for further details of the programme.
If you are ready to join the programme and benefit from working with, not just the EdTech Schools, but like-minded colleagues who believe in the benefits technology can bring, you can click here to register. Remember to request Skipton Girls' as your preferred demonstrator.
If you have any further questions do get in touch via edtechdemo@sghs.org.uk