National Professional Qualifications (NPQ) for 2021-22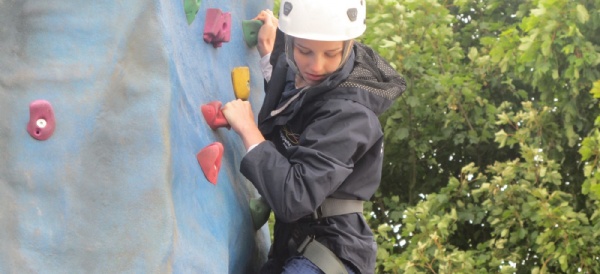 Bradford Teaching School Hub is seeking expressions of interest from colleagues seeking to undertake one of the six new or reformed NPQs that it will be delivered in the Autumn term 2021.
The Department for Education (DfE) awarded contracts to nine NPQ lead providers in March 2021. During April 2021, Bradford Teaching School Hub will undertake a due diligence process to choose one of these providers and become its delivery partner. During the summer term 2021, the Hub will share more details on the offer and commence the application process.
Full details of the suite of NPQs is available here. They include:
To express an interest in an NPQ programme, please follow the link below. We'll contact you in due course with details on how to apply: