DfE extends Oak National Academy support for 2020-21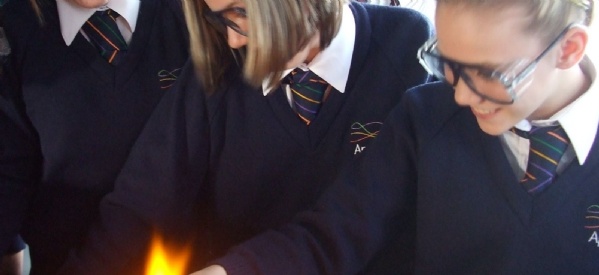 Oak National Academy has now launched a new teacher hub, where teachers can access nearly 10,000 free, high quality lessons and resources to help contingency planning and teaching pupils in school and at home. Created by teachers, for teachers, Oak's optional resources are designed to fit in with school plans and ease teacher workloads.
After listening to feedback the dedicated Teacher Hub will allow teachers and leaders to:
Download and edit thousands of lesson slides and worksheets, wherever copyright allows, to tailor for pupils

Find more lessons, in a wider range of subjects, teaching the most popular topics, covering early years to Year 11

Access lessons covering the whole year in most subjects, easing planning

Select and share lessons in any order that works for you

Share units, lessons or individual resources with other teachers or pupils - via email or your existing learning platforms

Support pupils with captions on all lessons, BSL for the youngest, and printable resources for those without devices

A wide-range of teachers, subject associations and sector bodies have collaborated to create an inclusive and flexible offer. Throughout the year ahead ONA will add more subjects, resources and functionality and looks forward to launching an expanded specialist offering in two weeks time.