National Tutoring Programme: subsidised tutoring available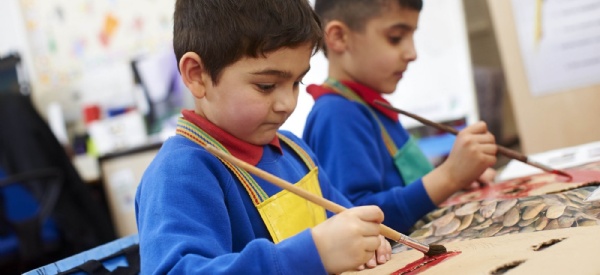 All state-maintained schools can access tutoring subsidised by 75% through the National Tutoring Programme, to support pupils who need extra help.
Schools can search for approved NTP Tuition Partners and enquire directly with providers. Online tutoring can be provided to pupils at home or in school during lockdown, and tutoring can also booked in for delivery when schools are fully reopened.
This includes specialist provision for supporting students with SEND, including 17 providers who are able to support students in special school settings.
The NTP is running an information webinar for all state-maintained schools on Wednesday 10th February at 4pm, where you can hear directly from Tuition Partner organisations and learn about the subsidy. Sign up here.
More detailed information is also available on the NTP website here.