Early Career Framework (ECF): Indicate your mentor and ECT support needs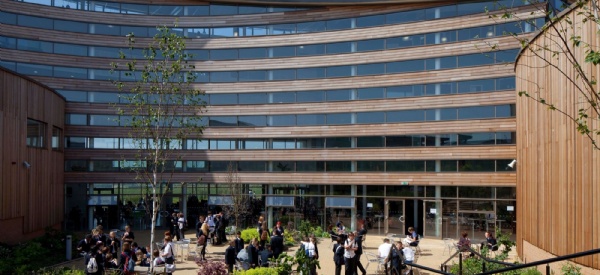 In September 2021, Bradford Teaching School Hub will commence the delivery of the Early Career Framework (ECF) for teachers across the city and partner schools and trusts. To help prepare schools, mentors will be trained and supported in the summer term of 2021.
Headteachers are encouraged to express an interest in accessing the training and support offered by the Hub. Schools can do this be indicating their anticipated number of Early Career Teachers (Newly Qualified Teachers) they are likely to employ in September 2021. We appreciate this is still early in the current round of recruitment but the Department for Education require an indication of the demand in early April 2021. This will help us to secure support for your school.
Please indicate your school's needs via the link below: