Free masterclass: Stay Well as Leaders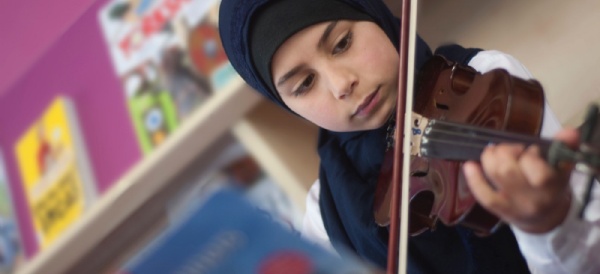 With School Leaders operating in unprecedented and challenging times, The Cellar Group, in partnership with Exceed Institute, are hosting a much-needed Masterclass providing practical and emotional support. The event is free to Bradford school leaders as it is funded by Bradford Opportunity Area.
The masterclasses will be held online on the 2nd and 4th February 2021 (delegates attend one event). Please see the flyer below for more information and how to book.