National Tutoring Programme 2020-2021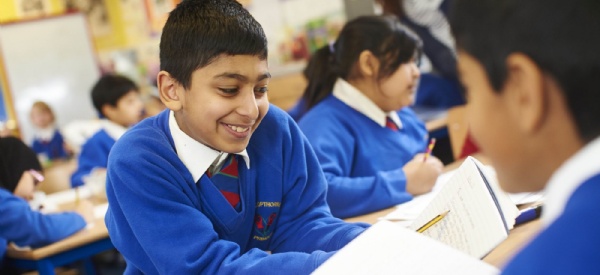 The National Tutoring Programme (NTP) aims to support schools in providing a sustained response to the coronavirus pandemic and to provide a longer-term contribution to closing the attainment gap.
The programme will make high-quality tutoring available to schools to help disadvantaged pupils whose education has been affected by school closures.
Through NTP Tuition Partners, schools are able to access subsidised high-quality tuition from an approved list of providers who have passed a set of quality, safeguarding and evaluation standards.
Tutoring is subsidised by up to 75%. This means that a school can purchase tutoring for four pupils for the normal cost of purchasing tutoring for a single child.
Thirty-two providers have been selected to deliver the National Tutoring Programme. Among the successful applicants is Schools Partnership Tutors, which was set up by the Unity Schools Partnership earlier this year and has operated successfully in the West Yorkshire region already.
Schools are now able to search for the subsidised tuition partners and choose between a variety of models of tutoring, including in-person and online.
Find tutoring for your school here.