Dialogic Teaching - CPD and Research Opportunity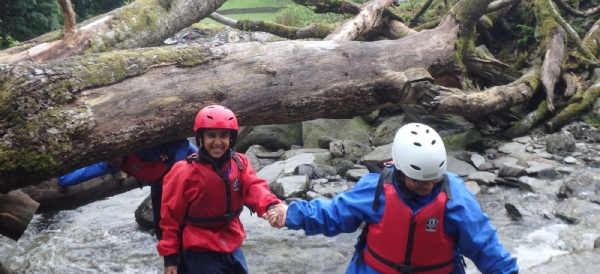 Information and research from The Chartered College of Teaching.
Professor Robin Alexander of Cambridge University coined the term 'dialogic teaching' for his approach to enhancing children's engagement and learning through high-quality classroom talk, which he then developed and refined by working with teachers in London, Yorkshire and Greater Manchester.
In 2014-17, its successful large-scale trial by the Education Endowment Foundation (EEF) in Birmingham, Bradford and Leeds, provided conclusive evidence that dialogic teaching significantly improves pupil learning outcomes across the curriculum. To date, it is one of only 17 out of the 190 EEF trials to have achieved such positive results.
Robin Alexander has now published A Dialogic Teaching Companion (Routledge 2020), which builds on this work, reviews the latest evidence about the vital relationship between talking, thinking, learning and teaching, and provides a revised and expanded version of his dialogic teaching framework.
In a webinar on November 26th Robin Alexander will be joined by Dame Alison Peacock, Chief Executive of the Chartered College, to discuss these issues and the added challenge of sustaining high-quality talk in the context of Covid-19, in a presentation entitled Dialogic Teaching Revisited – more important now than ever? You can register here.