Exemplary Leadership Programme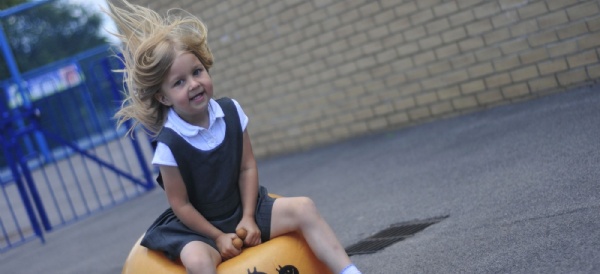 An opportunity for schools to access a funded leadership development programme has emerged. Schools must apply before the deadline of Friday 16th October 2020. Sophie Backen states:
There has been great interest in the new fully funded, entirely virtual, Exemplary Leadership Programme over the last few weeks, but we know schools are incredibly busy places, now more than usual.
We're getting in touch to let you know that we have extended the deadline to Friday 16 October as we're keen to ensure everyone is given the chance to apply for this new, free programme. We've attached the flyer and you can visit the website to find out more about this exciting programme.
We've heard from lots of leaders that they are excited about the potential of this programme to make real change. The programme is entirely online, and mostly delivered outside of teaching hours as we know how important it is to be in school. The training is practical and applied, allowing you to begin implementing the very next day, supporting you to make the difference you want to make to continue to address the impact COVID-19 has had.
We encourage you to get in touch if you have any questions about the programme, we've spoken to a number of leaders to support them to choose the best-placed colleagues to participate in the programme, and also with those keen to engage with the programme along with other schools they work with.
Sophie Backen
Telephone: 0330 313 9875