Free NCELP modern foreign language (MFL) CPD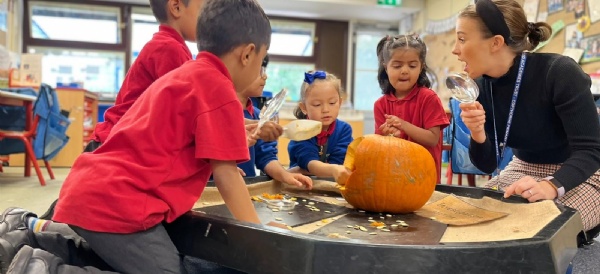 The National Centre for Excellence for Language Pedagogy (NCELP) is offering a free MFL CPD course in the summer and autumn terms of 2022.
The course covers MFL curriculum design and pedagogy. It consists of 5 remote learning sessions over one term. Each session is 2.5 hours. The course also involves online peer and instructor support.
The deadline to apply for the summer course is Monday 21 March. The course will run from 25 April to 15 July 2022, with a break for half-term (30 May to 5 June 2022).
For more information about the course, eligibility criteria and how to apply, click here.
If you have any questions, get in touch by phone on 01904 328150 or by email at Enquiries@NCELP.org.