Early Career Teacher programme: Limited availability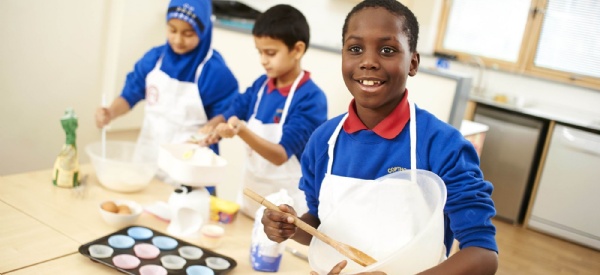 We now have limited availability to register further Early Career Teachers and Mentors for the Early Career Framework-based Full Induction Programme we deliver in partnership with Ambition Institute. At present, we have over 400 ECTs and Mentors registered.
We encourage any school considering accessing this programme to follow our step-by-step guide as a priority.
We are not guaranteed the option to extend the number of places available; this is a decision that has to be escalated to the Department for Education by Ambition Institute.
If we are forced to close recruitment to the programme, we will post information on the home page of our website - the latest news section.